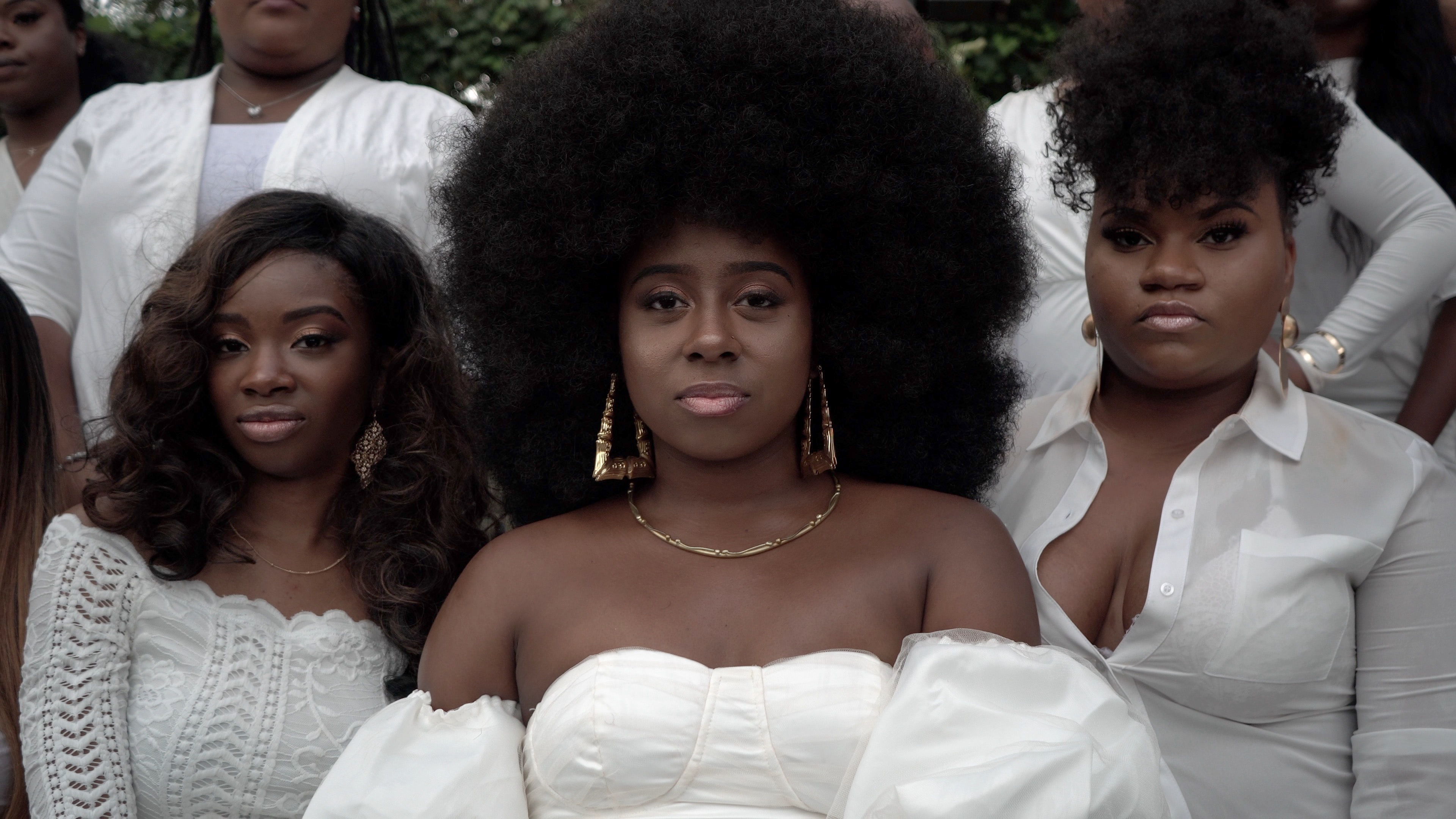 The Black Creative Girl Collective(the BCGC) seeks to bring together, support, and cultivate the diverse artistic energies of black female creatives by offering collaborative artist projects, career development and networking opportunities, and workshops and classes to artists.
The BCGC is an arts incubator that provides systemic support for black female creatives who have a voice in this creative community and world. We create a community for black female creatives to learn current art collaborative skills and show their art to various art enthusiasts and their desired audience. 
The BCGC Is an open enrollment based collective. Creatives gain the foundational support needed to build a body of work showing collaborative effort and community involvement. A career as an independent artist or creative can be challenging and, at times, isolating. The BCGC creates a community of peers and connects them with other creators and industry professionals to collaborate.
The BCGC is a place to converge with the creative mindset, form allyships, and lasting friendships.
Other ways you can support us:
Share this page with everyone you know.
Write a positive review on Facebook
Attend an in-person or virtual event 
​​​​​​​